Seniors' Section
Message from The Seniors' Captain 2022 – Kevin Crampton
I am delighted to have been elected Captain of the senior section of Sleaford Golf Club for the 2022/23 season.
For those of you who do not know me well, I became a member of Sleaford Golf Club in 1996 and apart from an enforced break, when I worked abroad, I have been a member ever since. I joined the senior section of the club in 2017 and began a new chapter in my rather less than illustrious golfing career. Whilst my golf did not improve, I immediately found myself with a wider group of playing partners and a very full golfing calendar.
I look to continue the work of previous Seniors' Captains by working with my Vice Captain, Ian Lavender, and the seniors committee to make sure that our competitions, social events and charity fund raising run smoothly. I also hope that along the way we can have some fun with friends and build some lasting memories.
Whilst the senior golfers are a significant section of our golf club, it is my firm belief that we are first and foremost all members of Sleaford Golf Club. As such, we must do our very best to support Club Captain Jason Barnett, Ladies' Captain Sandra Hickling and the other sections of the club.  It is only by working together that we can build upon the fine traditions of our club.
May I wish you all a successful and enjoyable year of golf and I look forward to seeing you out on the course.
Best wishes
Kevin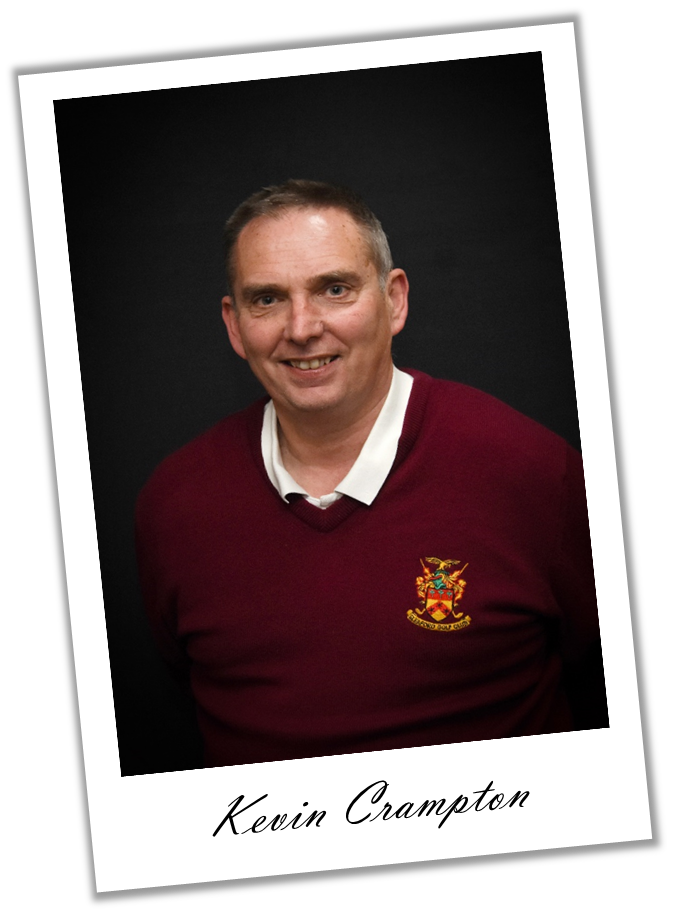 JOIN TODAY
If you are interested in membership of the Club simply apply on line or contact the Club Manager direct by email at manager@sleafordgolfclub.co.uk. Or better still, why not visit the Club where any of our staff would be delighted to showcase the excellent facilities on offer.
Joining could not be easier. Simply click on the red button to take you straight to our easy to complete on-line application form. Irrespective of golfing ability, a warm welcome can always be found at Sleaford Golf Club.