Seniors' Section
Message from The Seniors' Captain 2020 – Iain Poole
It is a privilege and honour to be elected as Seniors Captain. I have been a member of Sleaford Golf Club for over 35 years. Over that time, I have seen many changes within the club and now have the biggest change for me in my membership by becoming Seniors Captain. I have served on the Seniors committee for the past 3 years as Knockout Secretary and as the Senior Open representative for the past 2 years.
As Seniors Captain of Sleaford Golf Club for 2020 it is my aim to further the profile of the Seniors not only with other clubs that we play against in friendly competitions but also within our own club. As a section in the club we must maintain the high standards set by previous Captains and members and continue the camaraderie already established.
The Seniors Section has over 140 members, and all our events are organised and managed by an enthusiastic and hardworking Seniors Committee. Over the playing year there are numerous competitions that are available for all to play. Any Sleaford club member aged 55 years or over is eligible to join us for a small contribution towards our Trophy Fund. Any new member will be welcomed into a very active and competitive senior golfing section.
Our main schedule of events are held on Thursday mornings, however, a number of Seniors meet early on Monday and Tuesday mornings for a general spin up. If there are no competitions or matches scheduled on Thursdays then a Four-Ball Roll Up as drawn is organised.
We have many inter club Home and Away matches which are always very popular with our members. In addition, we have two exchange days during the year. Our Seniors Open competition this year will be held on 6th August, this is one of the our most popular events which attracts over 160 competitors.
The Seniors Section interacts exceptionally well with the Sleaford Ladies Section having several mixed competitions with them throughout the year.
We have four Social Occasions during the year with Ladies Guest Night Dinner, Championship Day Black-Tie Dinner, Presentation Night Dinner and Black-Tie Christmas Dinner all of which have been well attended in the past.
I have chosen as my charity for this year the International Bombing Command Centre (IBCC) situated at the top of Canwick Hill near Lincoln. For the past 2 years I have been a volunteer tour guide there and feel it is very important that the memory of all those brave aircrew and groundcrew not be forgotten by future generations. These servicemen and women died fighting for our way of life that we now enjoy and it is only fitting that we continue to be thankful for what was their ultimate sacrifice. I also believe as Lincolnshire is known as Bomber County that people living in this county should be the first to support this worthy cause. The IBCC is a charity which relies on donations to exist. The memorial spire and walls with over 57000 names of personnel killed during WW2 is a fitting reminder of their sacrifice and must be kept in the public mind for generations to come and it for this reason I have chosen to support the charity.
I look forward to a productive year and hopefully one in which I can reduce my handicap by playing more golf.
Iain Poole
Seniors Captain 2020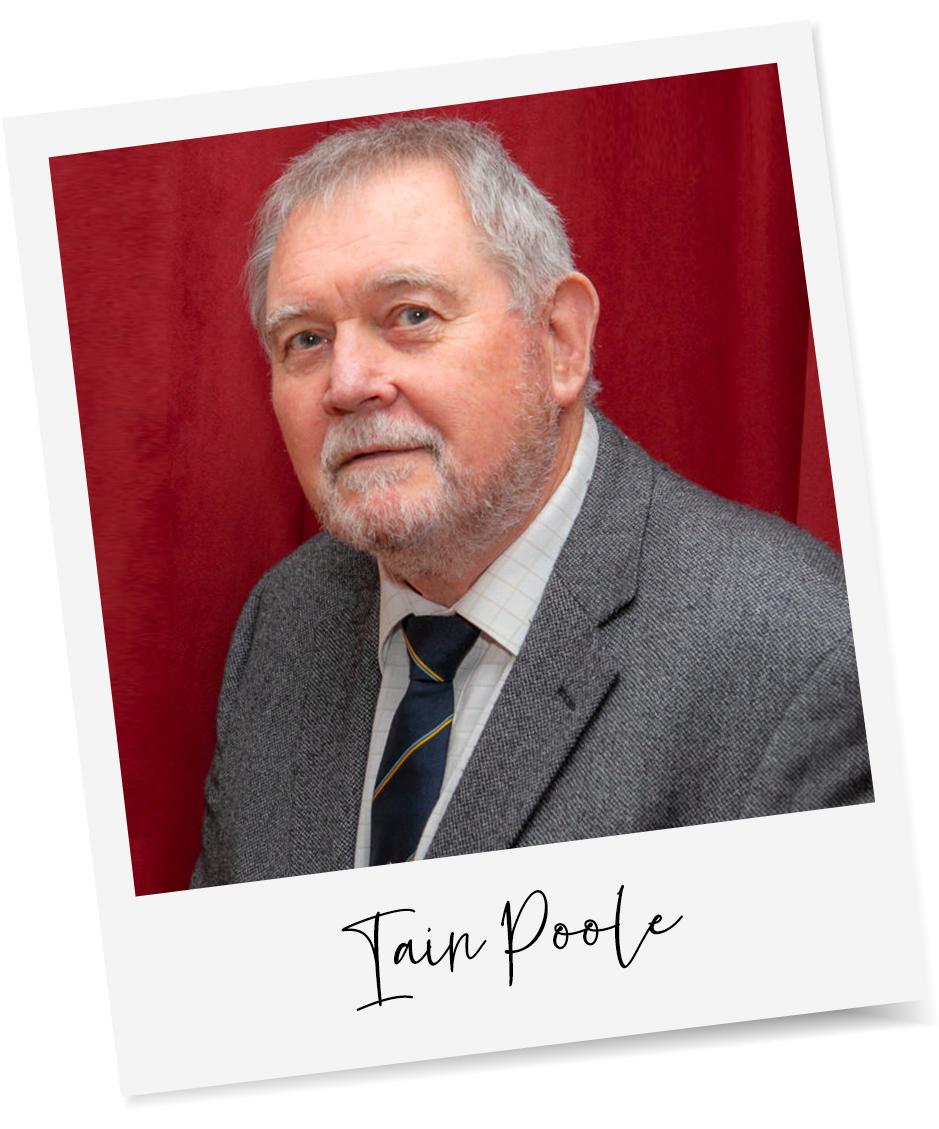 JOIN TODAY
If you are interested in membership of the Club simply apply on line or contact the Club Manager direct by email at manager@sleafordgolfclub.co.uk. Or better still, why not visit the Club where any of our staff would be delighted to showcase the excellent facilities on offer.
Joining could not be easier. Simply click on the red button to take you straight to our easy to complete on-line application form. Irrespective of golfing ability, a warm welcome can always be found at Sleaford Golf Club.