Membership Fees & Benefits
We are always delighted to hear from prospective new members. All are welcome regardless of ability, from complete beginners to established players. Membership of a golf club offers more than just the opportunity to simply play golf, it gives the opportunity to make friends and be a part of the wider aspects of social life at the Club.
MEMBERSHIP PACKAGES
Choose your golf package from the options below
PLAYING INTERMEDIATE
PRICE
£574.00
FEATURES
Unlimited golf 7 days a week for those aged between 23 and 30 on the 1st April each year.
Members discount card.
No restrictions on competitions.
FULL MEMBERSHIP
PRICE
£820.00
FEATURES
Unlimited golf 7 days a week,
Members discount card,
and no restrictions on competitions.
PLAYING FLEXIBLE
PRICE
£410.00
FEATURES
Points based membership offering up to 33 rounds of golf per year.
Members discount card.
Restricted to Medal & Stableford competitions only.
No ability to represent the Club in matches. Not able to sign in guests.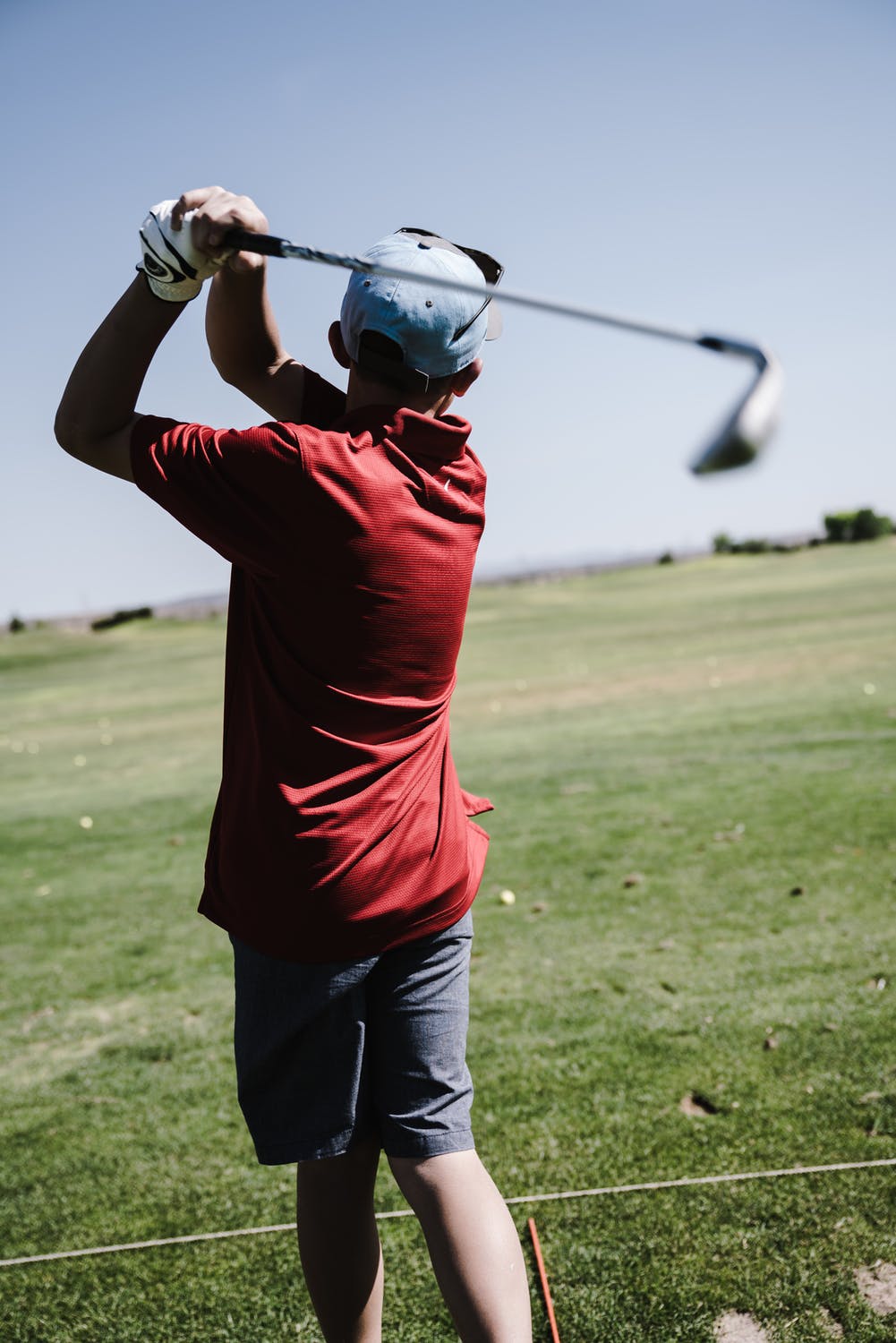 Select for full details of our Terms & Conditions of membership
The 1905 Club
The Club is pleased to be part of the 1905 Club which celebrates all Clubs that were founded in 1905. Any member of Sleaford is able to play any of the Clubs listed below for free if outside a 50 mile radius, or for the members guest rate if under 50 miles. Just another added benefit of being a member of Sleaford Golf Club.
The 1905 Club is a group of Clubs that were established in the same year as our own Club. The 1905 Club aims to promote a reciprocal playing arrangement with other participating Clubs.
Conditions relating to use of the 1905 Club benefits:
* Course courtesy if you travel 50 miles or more to the reciprocal Club.
* Guest rate green fee if you travel less than 50 miles to reciprocal Club.
*Daily Limit – 2 x 4 Balls
*Absolutely no Societies
*Subject to availability
Bookings through Professional Shops with proof of ID and Handicap Certificate.